The new Forever 21 store is at Airia mall in Gurugram New Delhi: Forever 21, a fast-fashion brand, has opened a new store at the...
Rs 300 crore debt raised by Mensa Brands will be used for new brand acquisitions as well as brand growth New Delhi: Direct-to-consumer (D2C) firm...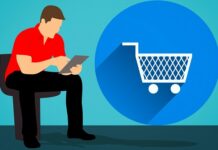 The EAS Index Report identifies customer pain points across their interaction with brands and shares recommendations to ease the same Bengaluru: The India Effort Assessment Score...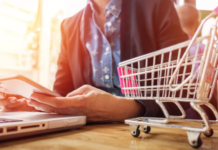 In a hybrid world, shoppers are selecting retailers that blend in-store experiences with digital conveniences built on conversational messaging New Delhi: Entering the 2022 holiday...