Fat Tiger opened two franchise-owned outlets, one at Kalinga Nagar and the other at Pati in Bhubaneswar
New Delhi: Quick service restaurant chain (QSR) chain Fat Tiger recently opened two outlets in Bhubaneswar, Odisha spread across 140sq. ft and 450 sq. ft of commercial space. These franchise-owned outlets located at Kalinga Nagar and Kamal Heights, Pati respectively are the brand's first in Odisha.
Fat Tiger is a QSR chain and café offering a variety of international teas, beverages, momos, burgers, pizza and more. The brand's target audience are youth, families, students and people who relish Asian cuisine.
"Our goal is to spread happiness by sharing small pockets of love (dim sums) and big sips of chilled modern tea with everyone," said Sahaj Chopra and Sahil Arya, directors of Fat Tiger.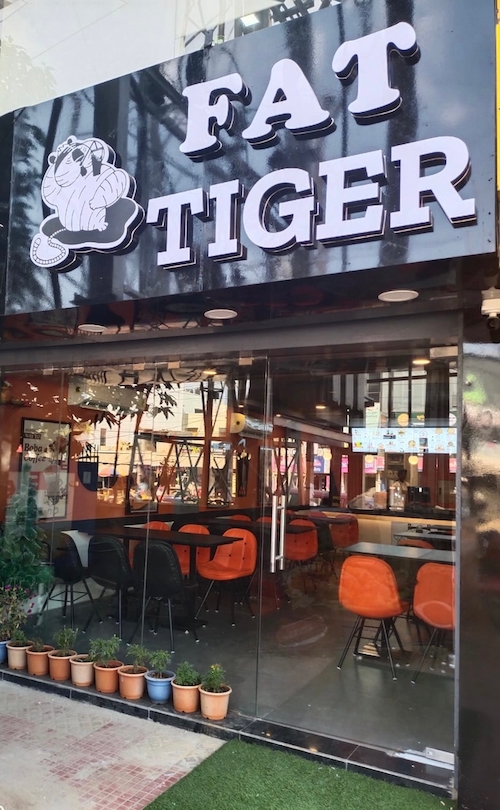 Fat Tiger has 55 outlets in 22 cities and aims to open 200 stores in the next three years.
The brand's first outlet opened in 2019 with the goal of reinventing the notion of tea in India by introducing international flavoured hits.