Convenience and ease of purchase have become key decision making factors for retail consumers and Omnichannel provides consumers with varied options to achieve this objective. It is high time that retailers leverage the power of digital which has already spread its roots in the country. The proliferation of digital media has re-shaped customer behaviour and expectations. Customers nowadays expect a seamless experience from retailers and do not tend to differentiate between online and physical channels while making purchase decisions. Therefore, Omnichannel has become necessary for the retailers and is here to stay. The retailers need to adapt themselves to Omnichannel sooner or later.
Retailers can adapt to Omnichannel by creating seamless experience across various retail channels. Also brand building and marketing should focus on Omnichannel strategy to win the loyalty of the customers. To make most of this opportunity retailers should offer flexible shopping experience across a number of channels.
1. Higher Share of Wallet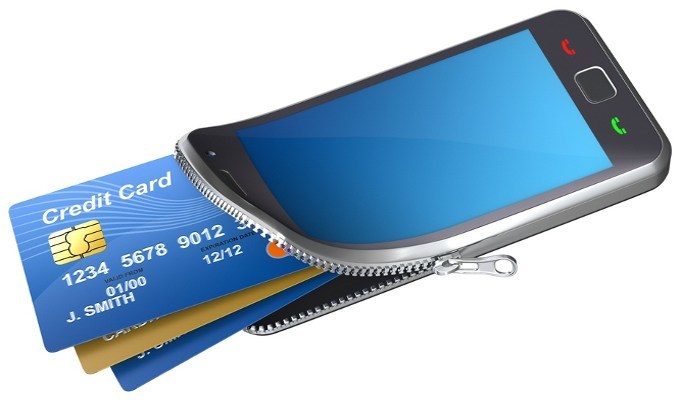 Integrating different sales channels not only increases the consumer base but also provides opportunities to penetrate deeper into the market, thus ultimately increasing market size. In this fast moving environment, retailers need to be updated and come up with innovation and out-of-box solutions to stay ahead of competition.
2. Increasing The Tech-Savvy Customer Base Of India

The increasing population of the country provides a huge consumer base. Retailers should reap benefits of this opportunity. The millennials with increasing disposable income backed by rise in Internet penetration in the country are ready to experiment with changing fashion. For the increasing working population of the country, convenience has taken first place while making purchase decisions. Omnichannel retailing provides consumers to make purchases anytime, anywhere and by any device.
3. Increased Internet Penetration

The country has witnessed technology advancement backed by increased Internet penetration in recent years. The number and variety of digital services provided by retailers has increased leading to convenient options for customers. Convenient online interface, an enhanced user experience, attractive offers and services like cash on delivery have resulted in a paradigm shift in retail in India.