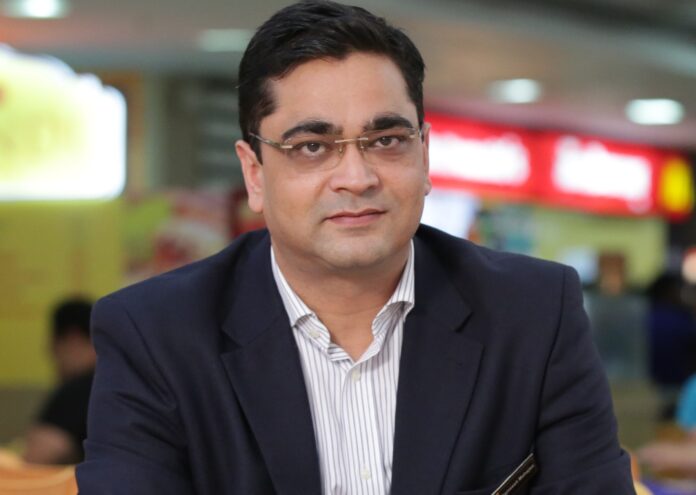 Rajneesh Mahajan
Executive Director
Inorbit Malls India Pvt. Ltd.
Rajneesh Mahajan has been appointed as the Executive Director, Inorbit Malls India Pvt. Ltd. as on April 1, 2015.
In his new role as Executive Director, Inorbit Malls, Mahajan drives the mall business reporting to the Board. He is responsible for business expansion, oversees the operations, ensures that the services offered by the organization contribute to the organization's mission and reflect the priorities of the Board and improving customer experience.
Mahajan was previously the Chief Operating Officer (COO) of Inorbit Malls and has been associated with the group since last six years. During his tenure as COO, he guided the overall performance and growth of the organization in a dynamic retail and real estate industry.
Mahajan brings with him an all-round experience in the retail industry. With his vivid experience and aggressive strategies, he has facilitated Inorbit Malls to accomplish its prospective endeavors.
Mahajan has been previously associated with Cushman and Wakefield and Barista.
Mahajan holds a Bachelor of Science degree from Punjab University and also has a Post Graduate Diploma in Marketing and Finance. His distinguished personality and optimistic approach has provoked young entrepreneurs through his encouraging articles written for varied publications. He has also been a speaker at some of the prestigious national and international retail forums.