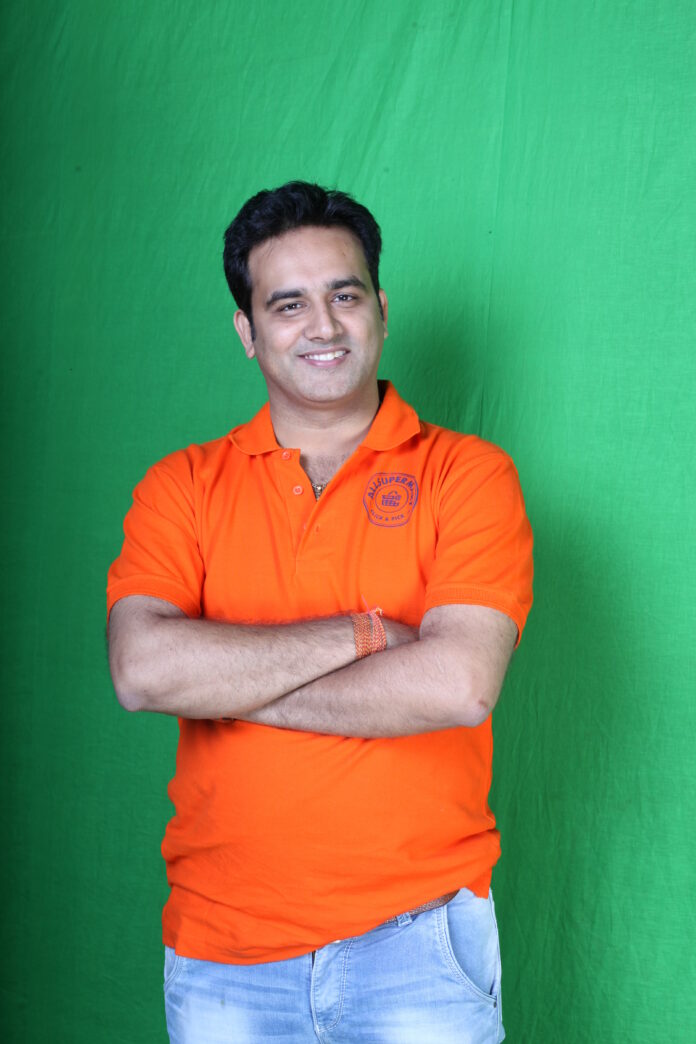 Amit Singh
Founder and CEO
AllSupermart.com
Amit Singh is the Founder & CEO of AllSupermart.com, an online marketplace where hyperlocal vendors can sell their products online and gain virtual presence. His chief responsibilities involve development and expansion of the business to accelerate its growth. His vision is to provide a unique shopping experience to customers from all walks of life, and in the process, achieve optimal customer satisfaction.
Prior to establishing AllSupermart, Singh worked with Modern V.R. Security Force as Director – Sales. He has a Diploma in Mechanical Engineering. He was an indispensable part of the company, and assisted in spiraling its net worth from Rs 5 crore to Rs 375 crore within a decade. Because of his initial involvement, the company currently boasts of a workforce of 22,000 employees at over 250 cities in India.
With over a decade's experience, Singh decided to venture into the e-commerce domain. He was inspired to take up this opportunity after witnessing the pricing and product delivery problems between local shop vendors and their customers. To curb this issue, Singh decided to create AllSupermart, and establish a virtual shopping platform for both local vendors and customers. In time, he anticipates favorable growth of his company and hopes to make it a pioneer in e-commerce industry.
Fully understanding his social responsibilities, Singh and his company have vowed to adopt over 100 tribal children and provide them with basic education. He also considers his employees as extremely vital to the business, and considers them as brand ambassadors for the same.