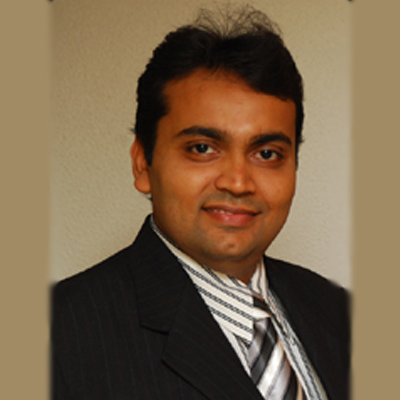 Devang Sampat
Director – India Strategic Initiatives
Cinépolis India
Devang Sampat is the Director – India Strategic Initiatives at Cinépolis India. In his role, Sampat focuses on adapting Cinépolis's international strategies and plans to the Indian environment. He has been an integral part of the team, responsible for Cinepolis's success in India.
He has been directly associated with the Indian film exhibition industry for over a decade, specializing in corporate strategy and planning. He has served with the multiplex chain Cinemax for the past 10 years. During his tenure, he was instrumental in piloting key initiatives in marketing, business development and operations and his contributions were instrumental in leading the national expansion of the chain.
Sampat holds an MBA degree from ITM Mumbai.