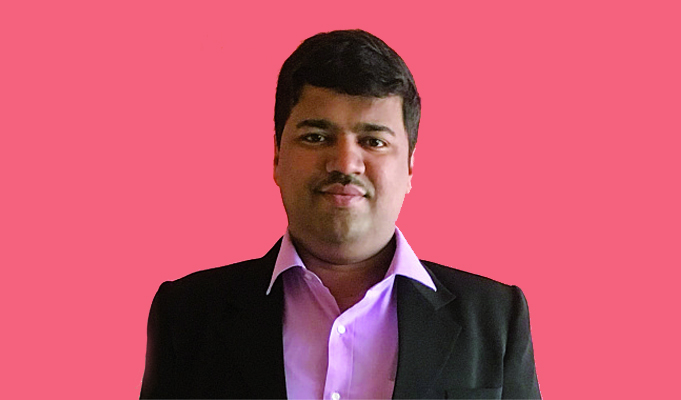 Abhijeet Karmarkar
Head IT
Godrej Nature's Basket Ltd
Abhijeet Karmarkar has 12 years experience in the area of technology, across sectors such as retail, real estate and manufacturing. After successful stints with Provogue India Limited, Equinox Realty and Infrastructure Pvt Ltd (ESSAR), he is currently the Head of IT at Godrej Nature's Basket.
Some of his key achievements at Godrej Nature's Basket are: streamlining the backend process mapping in SAP, upgrading the POS software and initiation of Business Analytics Tools for supply chain-logistics.
Karmarkar's top priorities for 2016-2018 are building a single customer experience across channels, integrating methodologies to manage co-existence of multiple disparate systems used in retail, data security and fraud protection, up-skilling people and making his organization digitally savvy and embracing the cloud and cloud services.
According to him, the top three challenges retailers will face from a technology point of view are getting more value out of technologies and ensuring resources are being spent in ways that provide overall improved offers to consumers, keeping pace with new technology evolution in order to provide the customer with cutting edge shopping experience and undergoing accelerated technological innovation in order to achieve profitable differentiation.