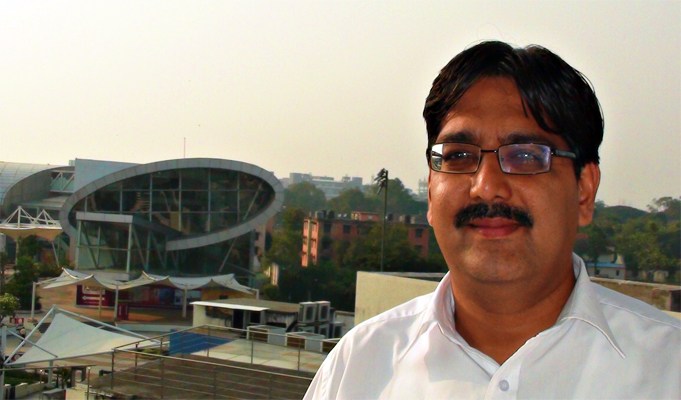 Mahesh M
CEO
ISHANYA
Mahesh is the CEO of ISHANYA. In his current role, over the last three years Mahesh has been fast-tracking the vision of establishing a powerful Home and Interiors destination that will be India's finest and best. ISHANYA's connect with design is umbilical and he carries this philosophy from his heart.
He has been instrumental in launching Housl!fe in Pune, that promotes deign and designer led products, an incubation cell for designers who want to create brands. The HomeSukh was yet another pioneering concept helmed by Mahesh that opened its door in 2015.
Apart from successful store launches, he has been the driving force behind building the portfolio of the mall by bringing in handpicked brands in the interiors design, décor, fine dining, and entertainment space.
Having worked with leading brands in the home and retail space like Blowplast, Future Group to Aditya Birla in the past, Mahesh brings with himself over 20 years of rich and varied expertise essentially from having shouldered various roles and responsibilities of home and office development, product to project management, sales and marketing to new business launches.
Mahesh has numerous achievements to his credit, ranging from launching modular kitchens in modern and organized chain retail to creating India's first 'fully branded' home retail concept driven by design and rolling out India's first organized souk for home lifestyle products.
He has been actively working with several design institutions on one hand and been a speaker at various home retail related forums passionately talking about the need for India's home furnishing products to be recognized, not only for affordability, but more importantly for design and quality. He believes that good design is serious business and more importantly executing it is the key for Indian designs to carve out a niche for itself in the global design arena.
Mahesh holds a masters and a mechanical engineering degree from BITS Pilani and is currently pursuing his doctorate in Retail.