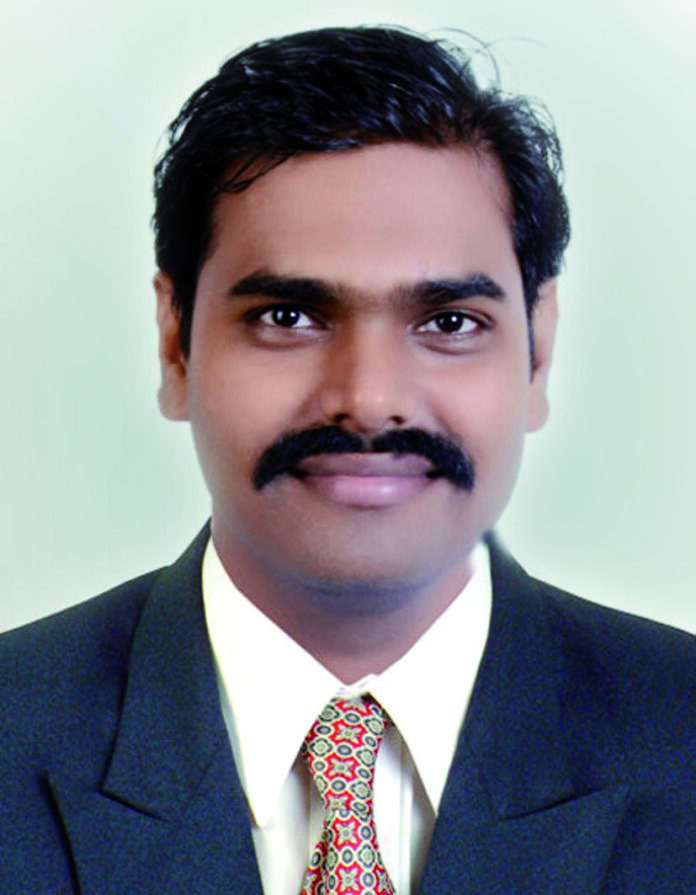 Pooraan Jaiswal is an accomplished IT professional with more than 17 years of experience defining, prioritizing, planning, and driving the execution of existing and future product lines, development and maintenance of fleet services (transportation), e-commerce, e-learning, mobile applications and ERP using Agile, SDLC process/ methodology.
Some of his accomplishments include successfully setting up cloud data centers, portals, product groups and building teams from scratch in various organizations, with minimal attrition.
According to Jaiswal, the three biggest/ most important changes happening in the world of technology are Ominichannel, customer experience and ERP.
The game changing technology in the space of customer experience is going to be IOT, shared Jaiswal.