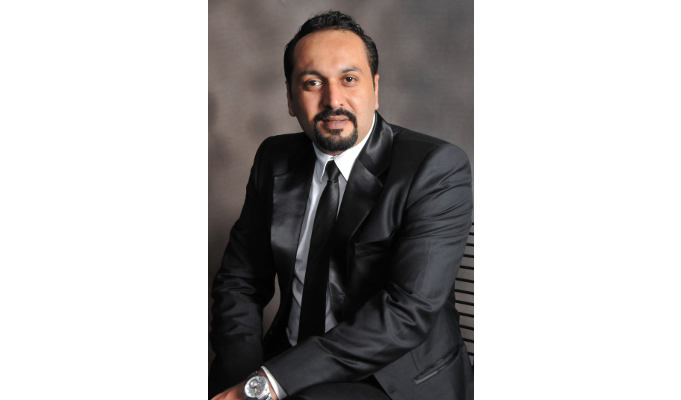 Sandeep Singh
CEO
Papa Johns'
Sandeep Singh is known for his incisive understanding of F&B operations, franchisee management, marketing and brand building, mergers and acquisitions, training and HR, retail and logistics, pre-opening and start-ups and management.
In his 15 years of varied experience, Singh has worked with renowned companies like The Intercontinental Mumbai (Asst. Restaurant Manager), Pizza Hut (Restaurant – General Manager), KFC (Market Manager), Om Pizzas & Eats Pvt. Ltd. (COO), Evergreen Global (CEO) and 8Food (CEO).
In 2015-16, under Singh's leadership, team at Evergreen Global established the Singapore market for Papa Johns'. He lead a massive merger and acquisition for Om Pizzas and Eats Pvt. Ltd., when GFA ( Global Franchise Architects India Pvt Ltd) took over a stupendous 55 stores of Pizza Corners, which eventually became Papa Johns', in just three months and took the count of 20 restaurants to 67.
Singh's aptitude for leadership, knack for picking the industry trends and skill while dealing with people and building team, saw him skyrocket to such a senior position at a very young age. His hard work and dedication has won him the Operational Excellence Award in 2014.
Under his guidance, Papa Johns' received the 'Most Fabulous Pizza Place' Award and the 'Customer Satisfaction Asia Pacific Award', a testimony to his belief and knowledge.
Singh has a degree in Bachelors of Hotel Management from Mangalore University.