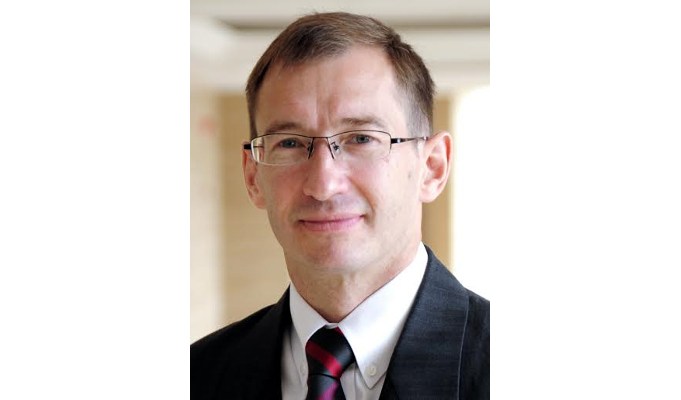 Damian G H Niesel
Chief Operations Officer – Resorts
Sterling Holiday Resorts Limited
Sterling Holiday Resorts Limited, India's leading holiday lifestyle company, has appointed Damian G H Niesel as Chief Operations Officer – Resorts.
In this immediate role, he will help deliver great customer experience and international service standards at Sterling Holidays. He will also help bring international best practices to Sterling Holidays.
Niesel completed his education from the prestigious Cornell University and is an industry veteran with more than 30 years of experience in hospitality and management.
Prior to joining Sterling Holidays, he has been involved with some of the world's leading hospitality and lifestyle companies including founding Events in the Sky Asia and holding several senior executive positions with Qatar National Hotels, Sofitel Luxury Hotels, IHG and Shangri-La Hotels & Resorts.